A Digital Marketing Company
That Helps Our Clients Make Waves
Our Dubai digital marketing company specializes in improving the visibility, impact,
and bottom line of our customers.
Your vision. Our strategy. Let's grow together.
We dive in deep with our strategic planning, putting your goals up top and building campaigns that make it easy to track key performance metrics, so you can see clear, measurable results. With creative strategies that drive people to action, your brand won't just shimmer on the surface - it will drive real results.
We speak brand.
We believe that brand integrity is the key to conversion, and therefore, we make sure that it is woven through every element of your website, campaigns, and content.  By crafting a unique brand voice that resonates with your audience across all channels, you'll offer a seamless experience that presents your business in a positive light that people will respect. This creative commitment enables us to craft a beautiful brand image that attracts more attention, leads, and customers.
A voice and image you'll be excited about.
Many companies miss the mark with content. It's vital that you find a balance between your goals and what your audience actually wants to see.  By keeping these core aspects in mind, our experts offer a steady flow of creative, actionable content that your followers will love.  Over time, this consistent approach to content marketing is sure to nurture trust with more people, helping you build a bigger audience to support your brand.
Results that actually add to your bottom line.
With all the rapid changes in technology, it's easy to get swept away in the modern marketing age. Lucky for you, we keep a close eye on the horizon, so you can get a road map to lead your brand into the digital future. As a full-service, business-minded agency, we structure everything with conversions in mind. We kick off with a 9-step development program, map out your budget for the maximum return, and then spearhead your charge towards your marketing goals.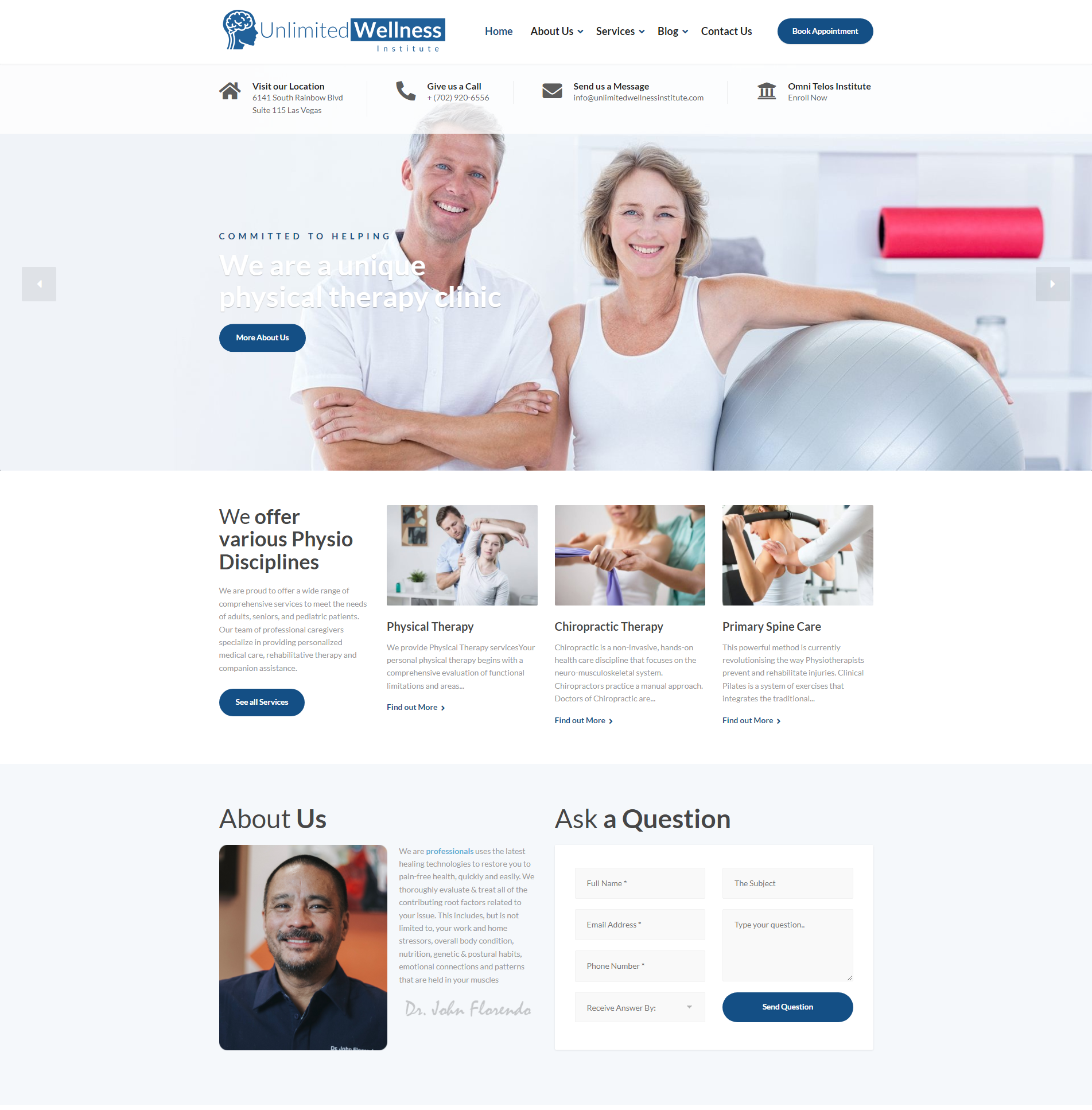 Unlimited Wellness Institute, Las Vegas
Website Development, Social Media Marketing, Search Engine Optimization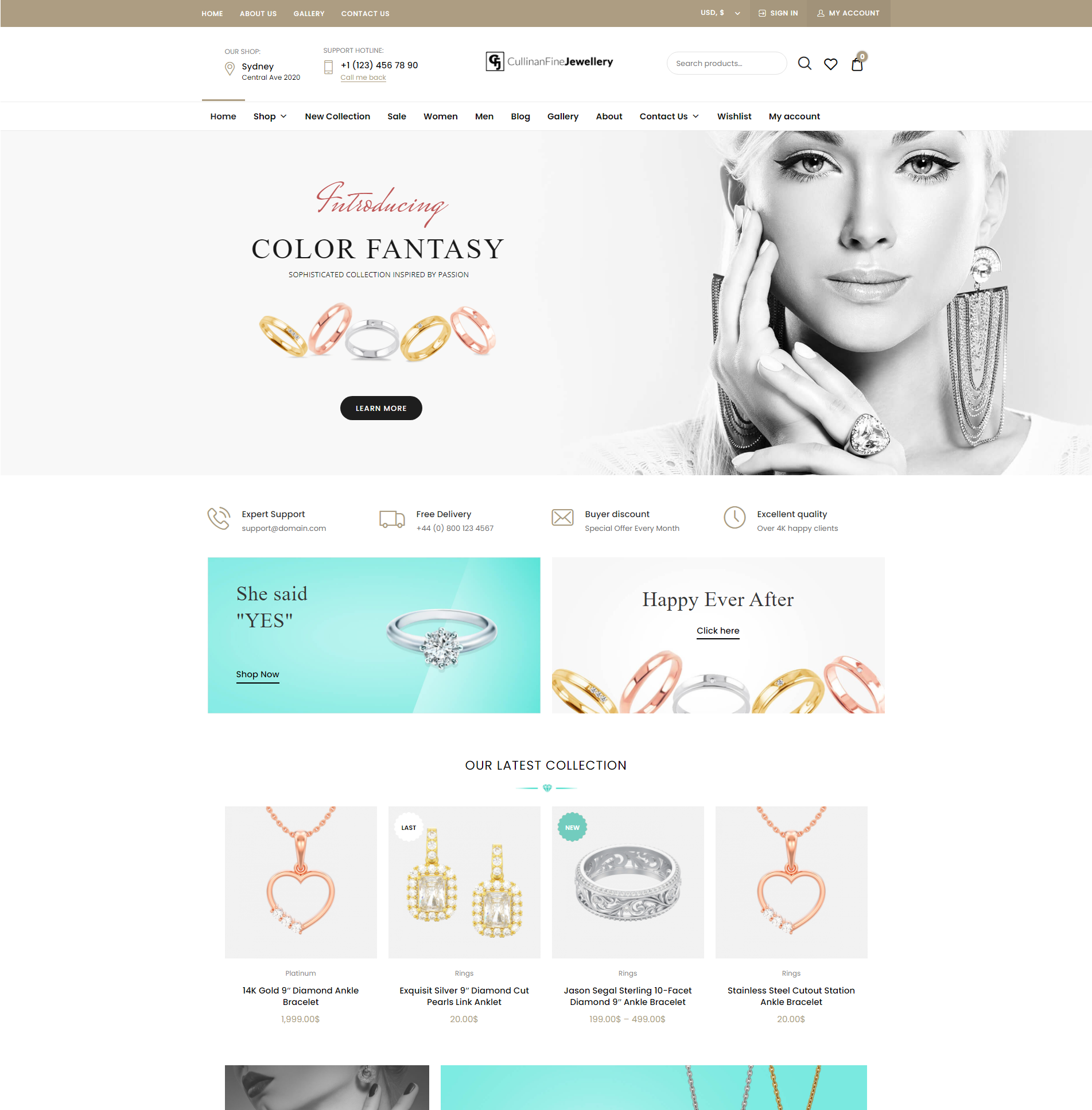 Cullinan Fine Jewellry, Sydney Australia
Website Development, Search Engine Optimization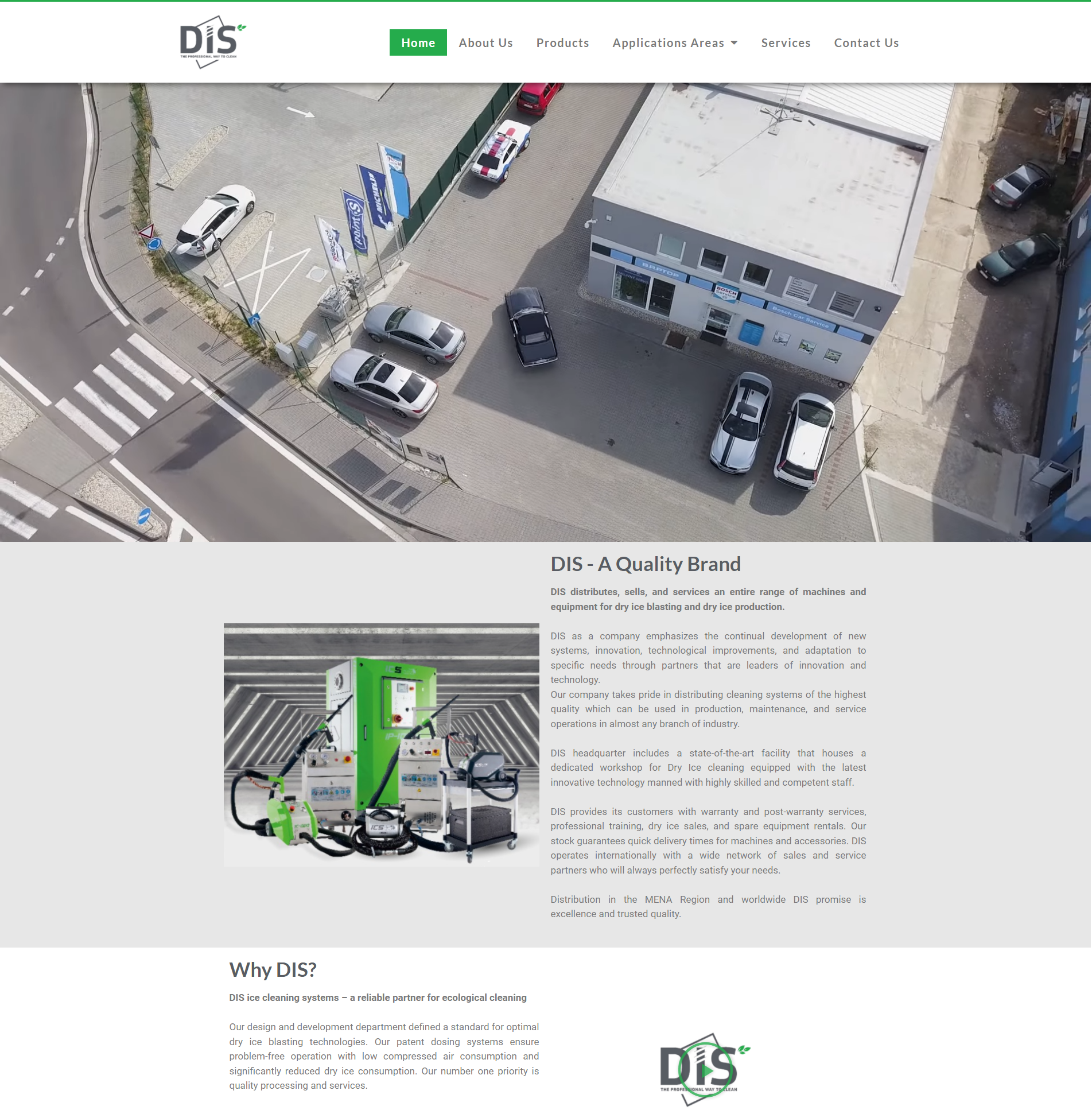 DIS, United Arab Emirates
Website Development, Email Management, Content Sourcing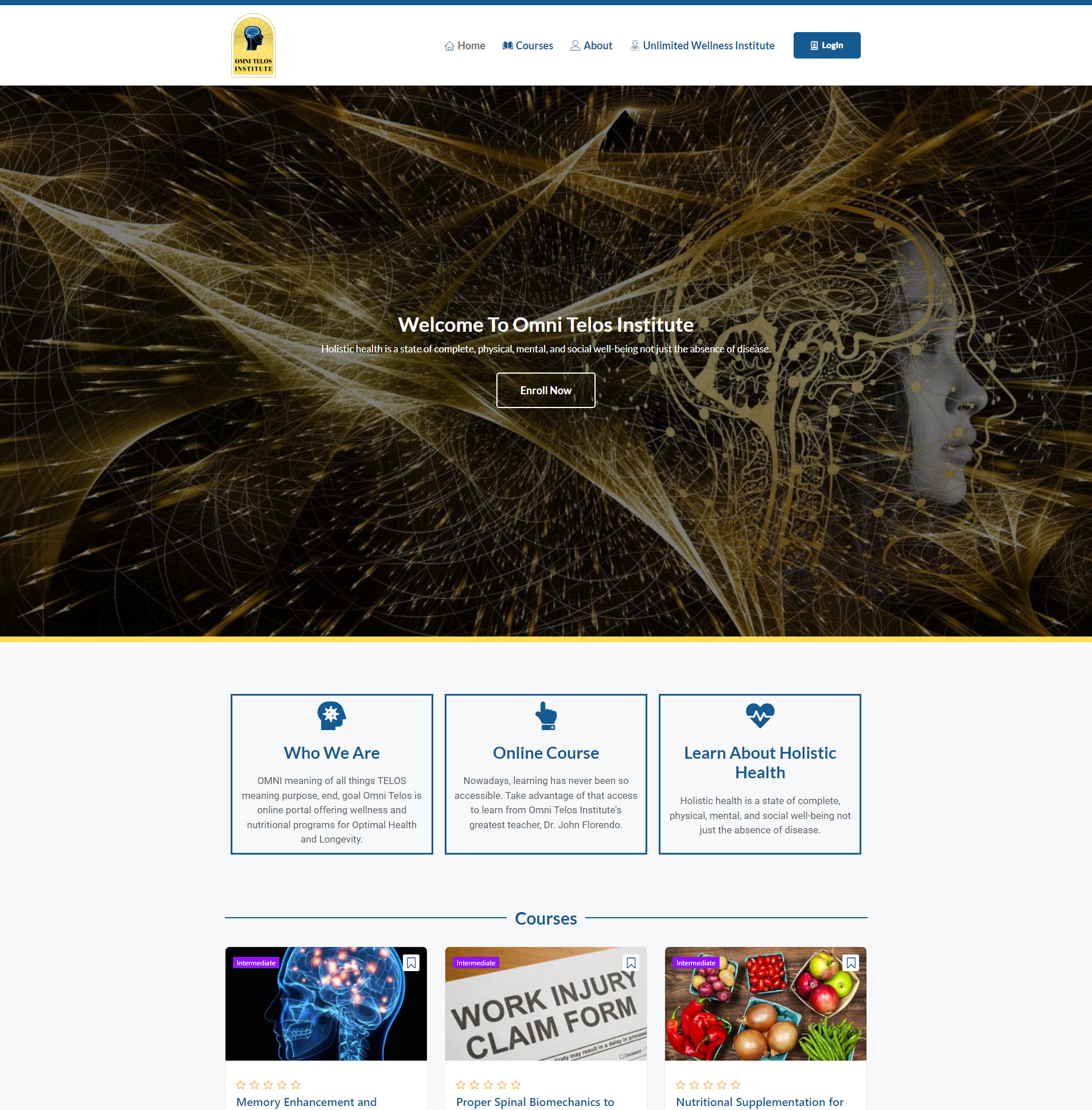 Omitelos Institute, Nevada, USA
Website Development, Social Media Marketing, Search Engine Optimization
That we have been part of....